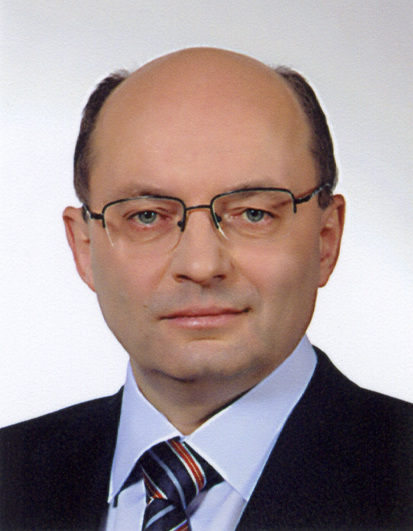 Aleksander Misharin
President
Aleksander Misharin was born in 1959, has university degree, in 1981 graduated from the Ural Electromechanical Institute of Railway Engineering, majoring in "Electrification of the railway transport." In 1997 he obtained his second degree in economy at the Ural State Academy of Railway Transport. He is a PhD in Economics and Doctor of Engineering Science.
Misharin had started his career as an electrician at a power supply segment and later got promoted to the chief engineer of the Sverdlovsk Railway. He then worked as the Deputy, First Deputy Minister of Communications, Head of Sverdlovsk Railway, Director of the Department of Comprehensive Infrastructure Development of the Ministry of Transport of the Russian Federation, Deputy Minister of Transport of the Russian Federation, Director of the Department of Industry and Infrastructure of the Russian Federation Government.
From November 2008 – elected President of the Russian Transport Academy NGO;
2009 – 2012, the governor of the Sverdlovsk region;
From December 2012 – First Vice- President of the Russian Railways JSC;
From January 2013 – General Director of the Skorostnye Magistrali JSC.